Media Centre
For any media enquiries, please contact:
Patricia Higgins, Director of Digital Marketing and Communication, Sofitel Sydney Wentworth | T. 0421 870 362 | E: patricia.higgins@sofitel.com
CANDLELIGHT CHRISTMAS

Sofitel Sydney Wentworth is collaborating with Fever's famous Candlelight Concerts to create an enchanting Candlelight Christmas: Love Actually, Home Alone & More session. As the festive season nears, this will be an immersive evening that displays the soundtracks of your favourite Christmas movies played by a string quartet in the open terrace, surrounded by the gentle flicker of candles. The hotel is organising an exclusive event with a welcome drink and canapés on arrival followed by a 3-course dinner with a drink included. A perfect start to whet your appetite for the musical delight that awaits!
The magical and luminous evening will be held on Thursday 21 December including dinner with a welcome drink and canapés on arrival and a 3-course dinner with a drink followed by the concert in the majestic Garden Court Terrace.
Read the full media release here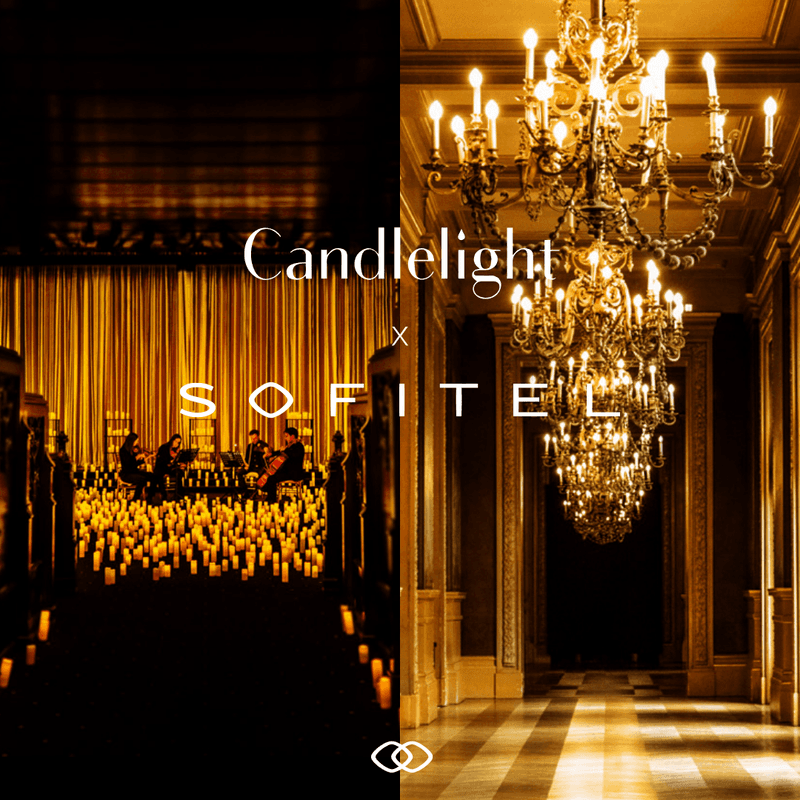 SOFITEL WINS LUXURY HISTORICAL HOTEL AWARD

Awarded Luxury Historical Hotel Award
AccorHotels Pacific scooped four highly sought-after award wins at the 2018 World Luxury Hotel Awards, held in Bali on Saturday night, 10th November, during a prestigious black-tie gala event.
Over 360 guests flew in from around the world to attend the event, which awarded the world's finest hotels for their luxury offerings and exceptional service delivery.
New Zealand's Hotel St Moritz, Queenstown, MGallery by Sofitel took out the award for best Luxury Adventure Destination. Hotel of the arts, Sofitel Sydney Wentworth was presented with the Luxury Historical Hotel award, an accolade the hotel was proud to accept.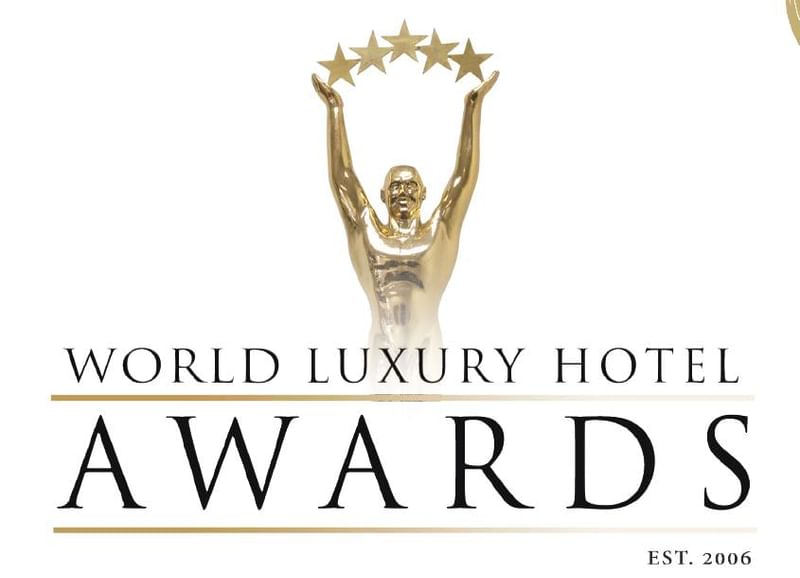 SPOTLIGHT SHINES ON SOFITEL SYDNEY WENTWORTH AS IT CELEBRATES THE WENTWORTH HOTEL'S 50TH ANNIVERSARY

Sofitel Sydney Wentworth
Sofitel Sydney Wentworth held the anticipated Soiree to celebrate the 50th anniversary of the Wentworth Hotel.
All year long Sofitel Sydney Wentworth has been celebrating the Wentworth Hotel's history, and last night many lights were shining on this iconic building.
The exclusive spectacle hosted 300 guests in the historic Wentworth Ballroom including the hotel's valued clients, its sponsors of the arts and cultural scene, past hotel General Manager, Accor's senior management and the hotel's longest serving employees.
Speeches held by Simon McGrath, CEO of AccorHotels Pacific and Craig Reaume, General Manager of Sofitel Sydney Wentworth, were honouring the historic building and its original visionaries and architects, Qantas Airways for creating the largest brick building in the southern hemisphere, in a time where Sydney was in need of an international five star hotel.
It has been a celebration of its past guests and unique stories this hotel has to tell. May the next 50 years be even more memorable.