ALL - ACCOR LIVE LIMITLESS

Your lifestyle loyalty programme. Discover a world of rewards, unique benefits and exceptional events.
Experience the extraordinary.
Indulge yourself. Everywhere.

There are so many exciting ways to use your points to make unforgettable purchases thanks to our partners.
Limitless Entertainment - Tickets to concerts, theatre, stadium events and more!
Limitless Sport - Use your points to purchase standard or VIP box tickets or purchase branded sporting team jerseys
Limitless Travel - Save on bookings in more than 3000 hotels. Use your points to dine at any participating restaurants or bars around the world or for curated travel experience packages. Reward points can also be used to book a taxi, rent a car or buy a plane ticket
Limitless Shopping - Fashion accessories & apparel, home & garden, electronics and travel accessories
Prefer to support community causes? - Convert your reward points to donate to local initiatives such as helping preserve Africa's endangered wildlife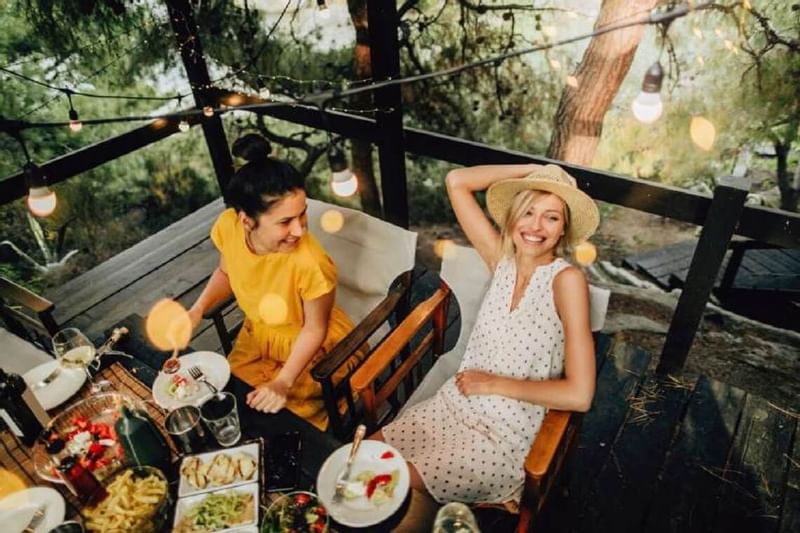 More benefits with each status level

Take advantage of exclusive benefits as soon as you join. And with every stay, you get closer to a higher status level and enhanced benefits.
Benefits when you join - When you join ALL Loyalty programme, you become a Classic member. Membership is complimentary.
Earning a higher status - You gain a higher status level depending on the number of nights spent in participating hotels or the number of Status points earned.
Enjoying more benefits - Depending on the number of nights stayed or points earned, your status is upgraded, unlocking even more benefits.